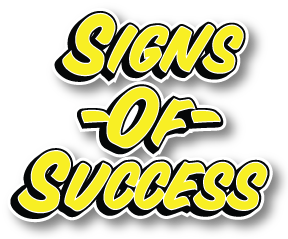 Signage. Graphics. Everything.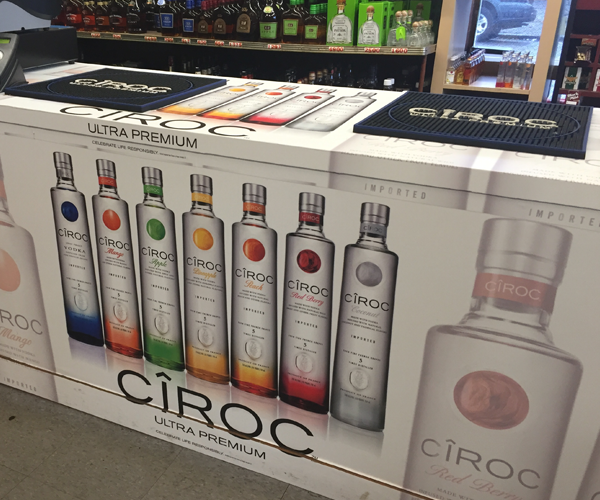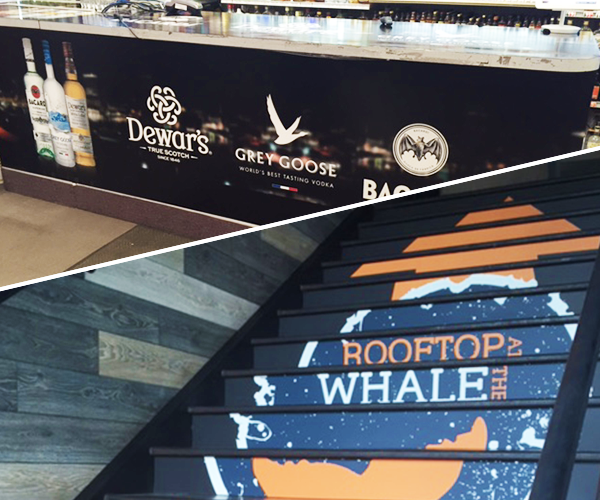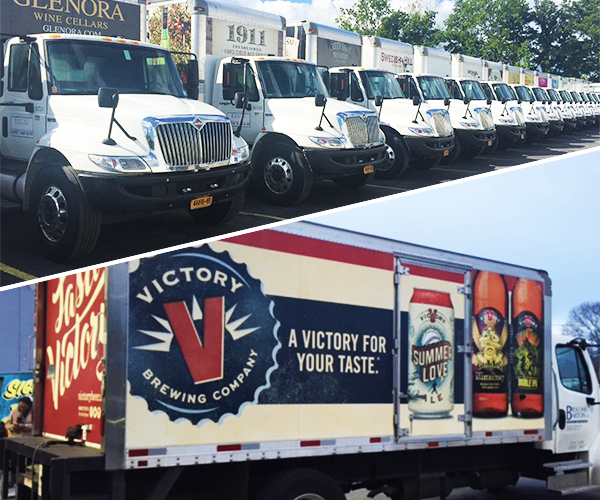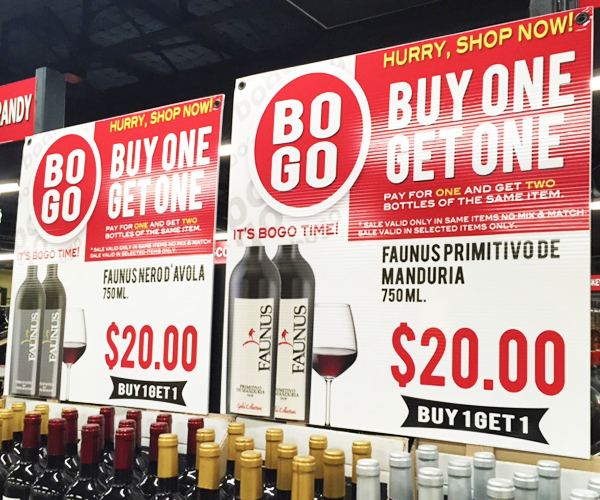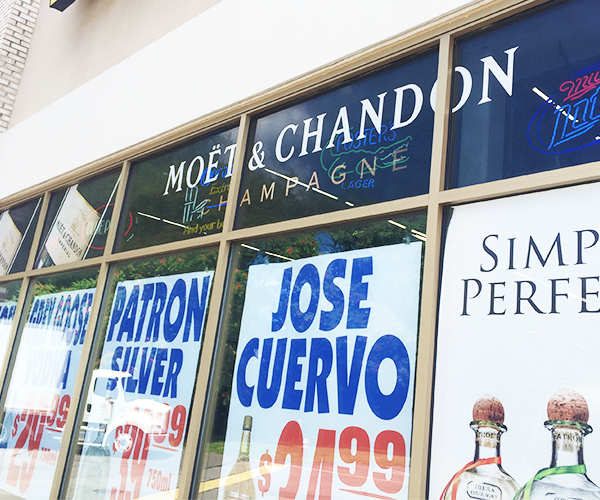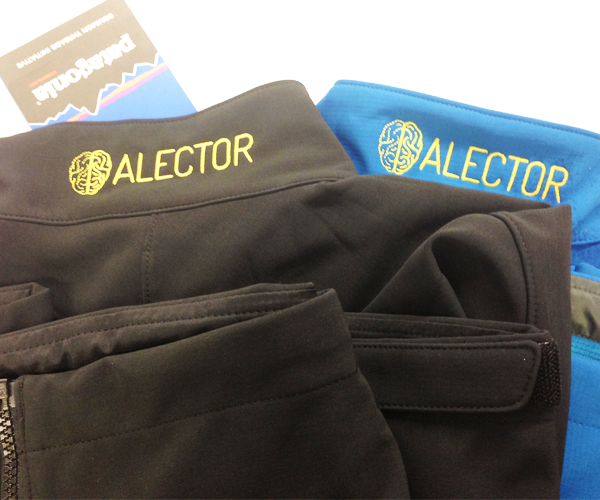 Embroidery / Screenprinting
Some of the top brands in the world have put their trust in us... and you should too.
We Proudly Print For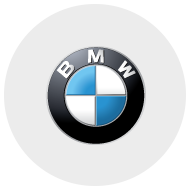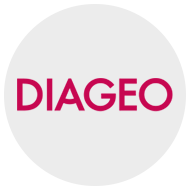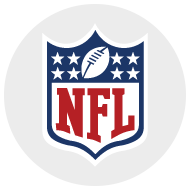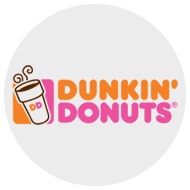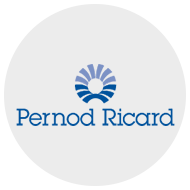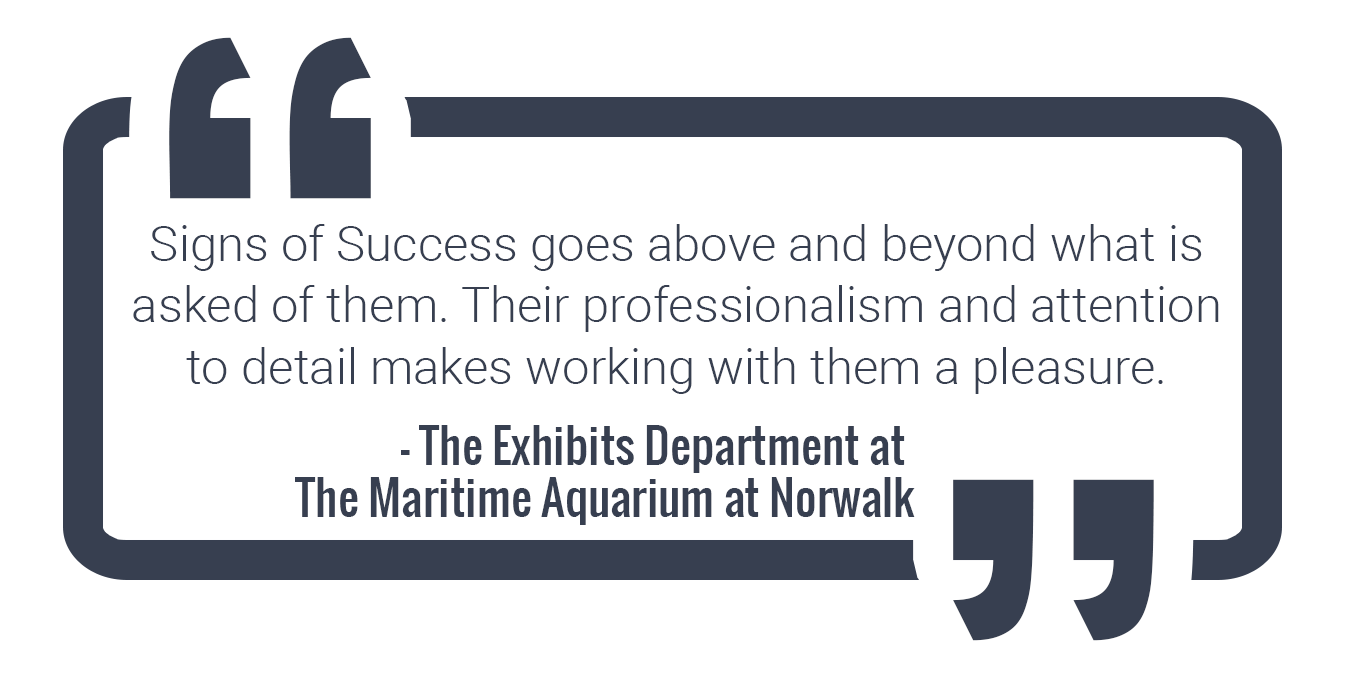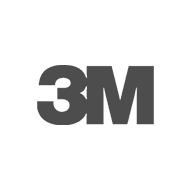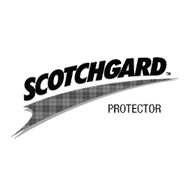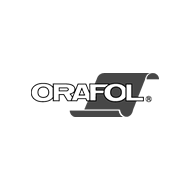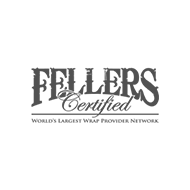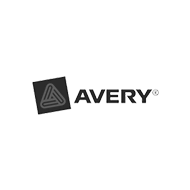 Address:
1084 Hope St. Stamford, CT
Email:
Orders@SignsOfSuccess.com
Signs Of Success
As a full-service sign company, we manage entire graphics projects. Signs Of Success provides high quality interior and exterior signage for office buildings, business centers, professional offices, home sites, hotels and resorts, restaurants, supermarkets, retail locations, construction sites, and anywhere your business graphics are needed.
© 2016 Signs Of Success. All Rights Reserved. Hours of operation: Monday-Friday 8:30am - 5:00pm.